S1E9 – First Breakfast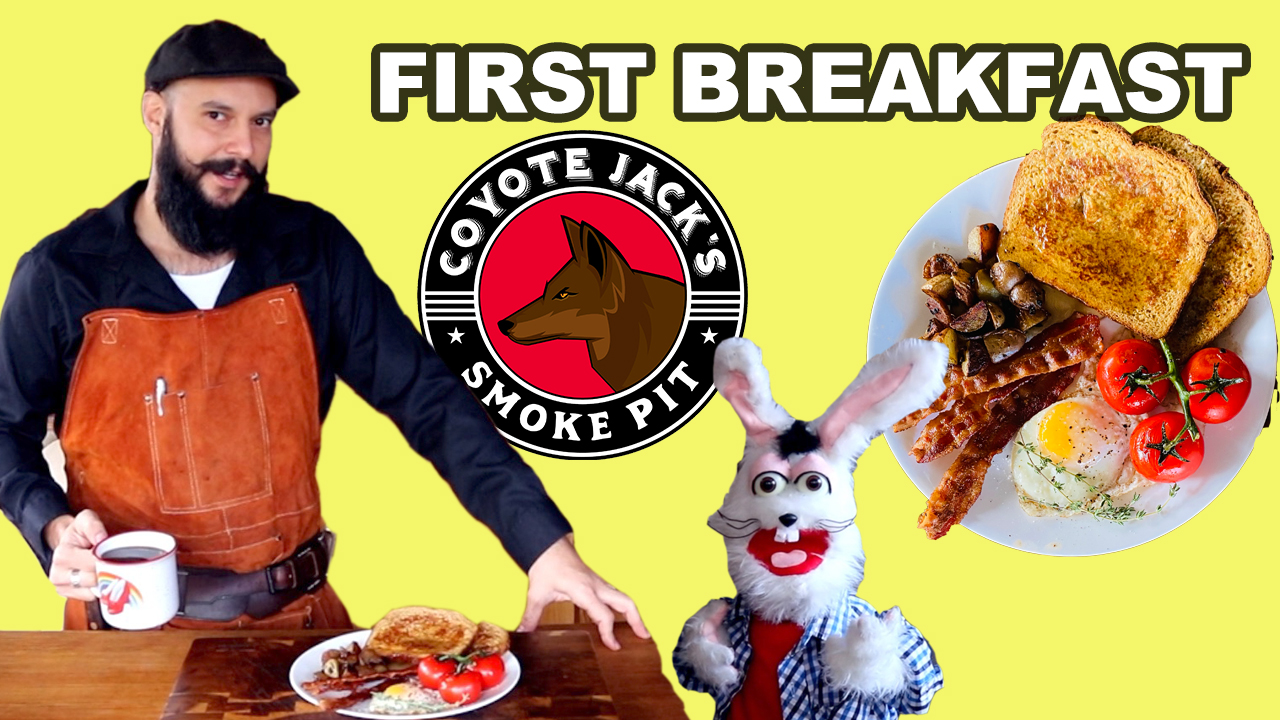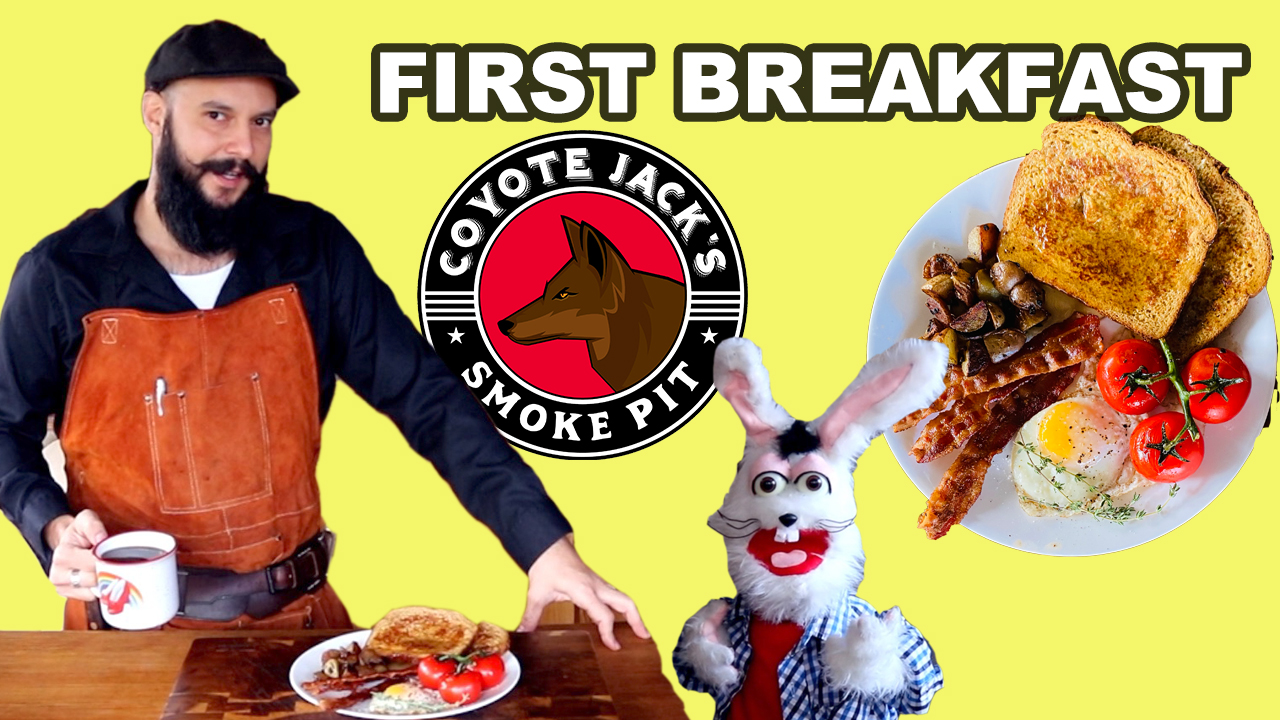 S1E9 – First Breakfast
Thank for watching! Be good, do good, and please share this video.
🔥🔥FORSETI STEEL KNIFE GIVEAWAY🔥🔥
Go to http://www.Instagram.com/CoyoteJackSm…
🔥(1) Follow @CoyoteJackSmokePit
🔪(2) Follow @ForsetiSteel
👍(3) Like the giveaway picture posted by CoyoteJackSmokePit.
🙋‍♂️(4) Tag your friends in the comments and leave us a knife emoji.
📲(5) Add image to your story and tag @CoyoteJackSmokePit AND @ForsetiSteel
(US Entries only, one winner will be selected to receive the new knife. multiple entries welcome. winner announced next episode)
HOT LINKS!!!
Complete Equipment List – https://coyotejacksmokepit.com/?page_…
French Press – https://amzn.to/2JMnBVn
Coffee Grinder – https://amzn.to/38rEC1F
LED Salt & Pepper Shakers – https://amzn.to/3lsCESp
Char-Griller Griddle – https://www.chargriller.com/products/…
Griddle Accessories – https://www.chargriller.com/collectio…
PLEASE FOLLOW AND SUBSCRIBE….. http://www.YouTube.com/CoyoteJackSmok… http://www.Instagram.com/CoyoteJackSm… http://www.Facebook.com/CoyoteJackSmo… http://www.CoyoteJackSmokePit.com #CoyoteJackSmokePit #ChesterPepper
FOLLOW Our Sponsor… Char-Griller Grills @CharGrillerGrills http://www.CharGriller.com #CharGrillerGrills #TeamCharGriller
THANK YOU Forseti Steel Knives! http://www.Instagram.com/ForsetiSteel https://forsetisteel.com #ForsetiSteel