S1E1 – Garlique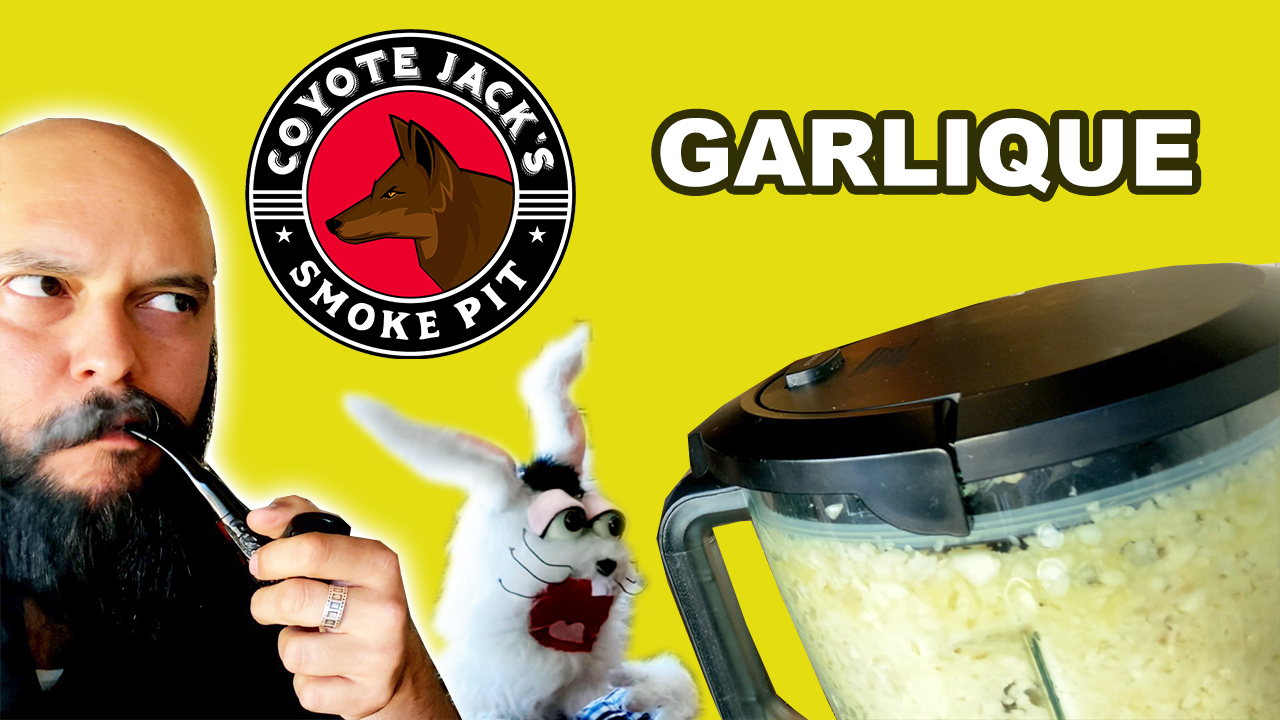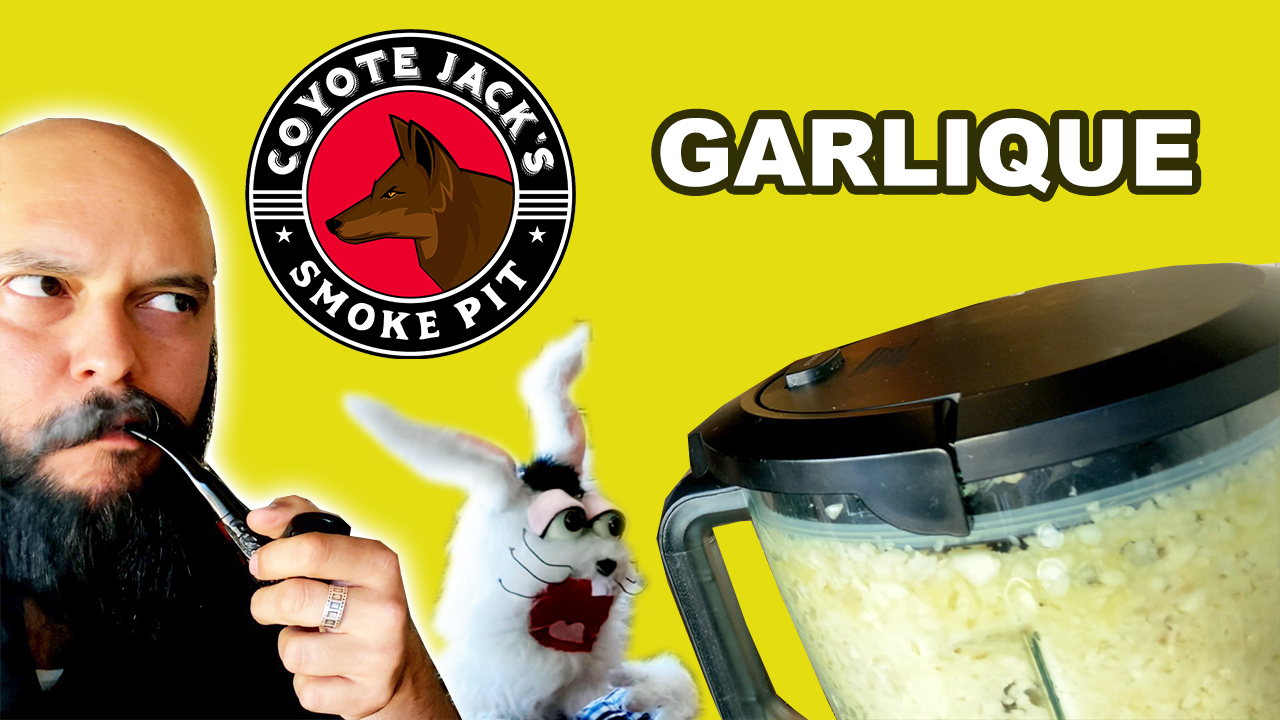 Tags:
condiments
,
garlic paste
,
garlique
,
grilling
,
minced garlic
S1E1 – Was gonna start grilling my first meat but we ran out of garlic. gotta prep my stuff first. Damn Chester! #CoyoteJackSmokePit.
GARLIC CLOVES
OLIVE OIL
PISCO (OR TECQUILA/VODKA/GIN)
PUT IN BLENDER, CREATE A PASTE STORE IN MASON JAR, KEEP REFRIGERATED, USE FOR COOKING AND MARINADES.
www.Instagram.com/CoyoteJackSmokePit www.Facebook.com/CoyoteJackSmokePit